So you know what that means, time for new gear at Loded!
The Kutters Crew stopped by today to bring in some tees, and I must say they are some of the best we have had so far!


If you are looking for quality, look no further! Also be on the lookout for the winter line, dropping soon!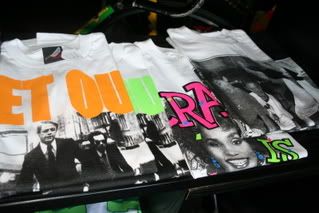 These shirts never get old for me. Classics!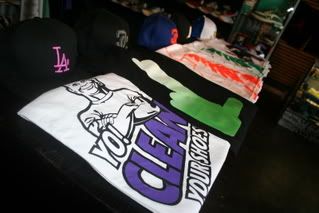 In other news there have been random shinanogans around here....
Ron helped himself to a new bike, this fixer upper is a potential gold mine waiting to happen.


And what do you do with a prospect like this? YOU DO WORK SON!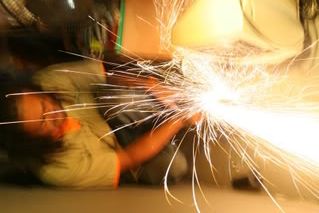 Also we now know we have some....ehh..."Stylish" neighbors haha


Check the head piece though! Mad clownin' right there!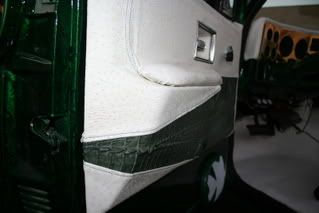 Chromed out! Ready for competition.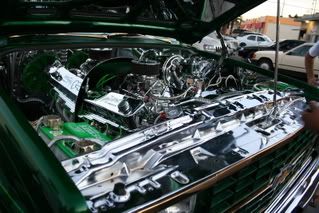 Look up in the hood and it's looking back at you.


28's son!