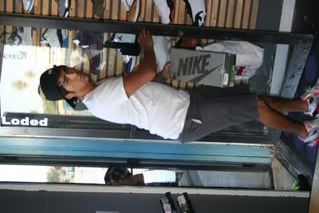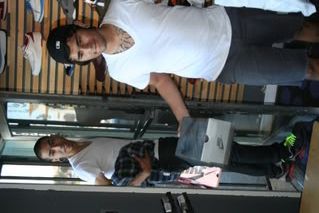 Now to seal the deal.


What do we do with FAKE shoes? Look over there you see that!?


Yeah that tree?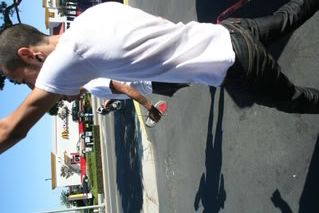 Swing them up!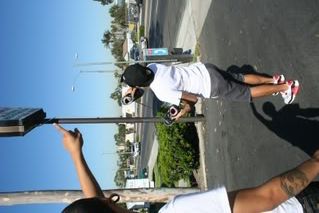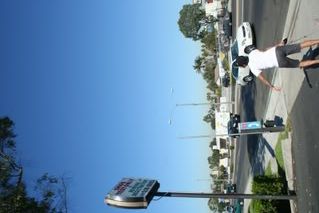 Miss! Womp womp!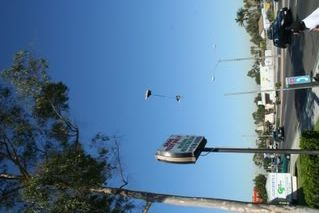 Ron's turn...


Same results.....Womp womp...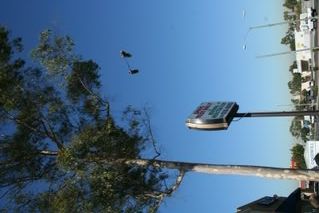 Jose's turn! The result was an epic FAIl hahaha.


So I stepped to the plate to show them how we used to do in the "Hood"
One swing and they were up on the branch. So if you ever need to find Loded, look for the shoes growing off the trees haha.