NOW!
Jonli came through with some food yumm;-)


Cut that burger open! Loded style!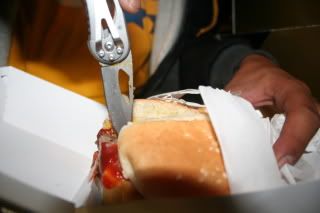 Keek and his bro....L-10 chilling in the back (fresh kicks on)


As the sale ends, these hustlers come in scraping up their cash for these beauties...
They come with many backup plans too...bribing included.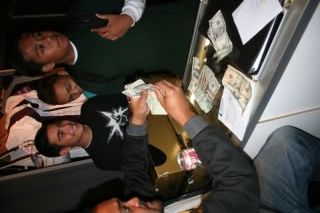 In the end money talks...


Another happy customer. $350 what a steal.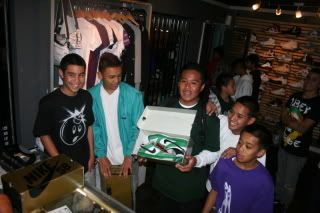 The eclipse is coming....


Focus...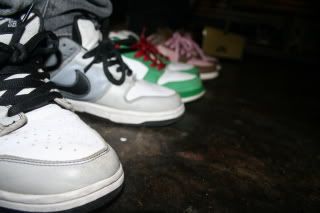 Focus harder....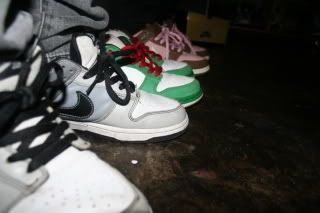 Stay LODED!


I have some decisions of my own to make...


"Do you really want those shirts and shoes?"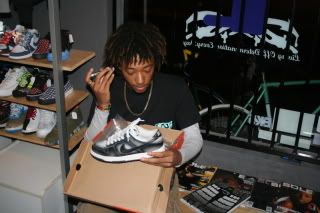 "Ok, which ones?" :-( Girls hurt haha