Pure as DejaBlue...


Here's a few updates for you guys...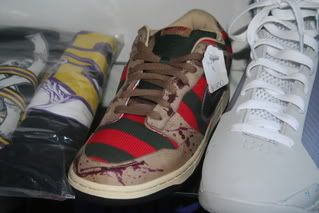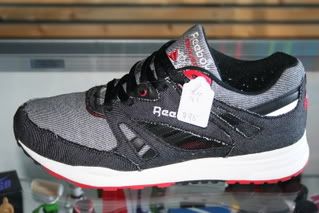 CROOKS!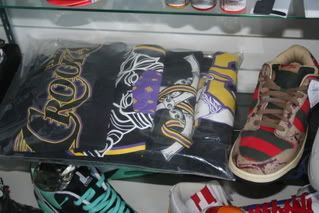 This guy lol


Smoke break!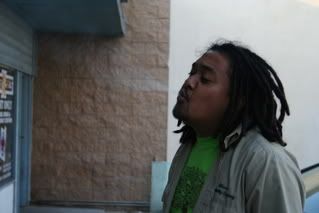 Damn.....so close...


Halt! Who goes there!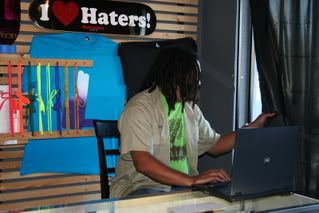 Debate/skate
Thanks Dominic(Hope I spelled that right) for skating.


As for Dunagan(dunaganthegreat.blogspot.com), you lose!


Our almost Daily supplier, McDonalds. We got hook ups, what kind? The good kind. Lol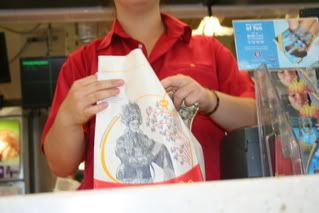 Hahaha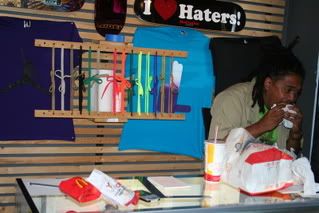 Remember kids, stay LODED!




Disclaimer: Please do not actually load your "Guns", refer to the acronym for further details. Haha