Chef in the house!


What do you think?


Yeah, she can really cook.


The "O " Factor. Lmao


Always on the Grind.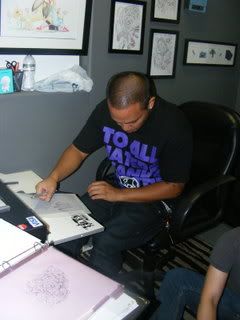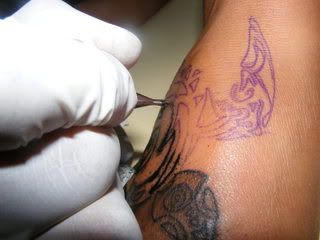 TEST Runs.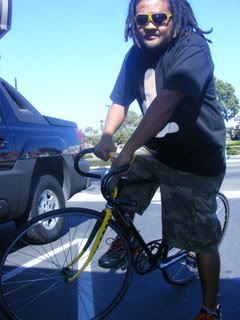 Mmmm Exacto knife.......cuts clean though. Lmao


Peek-A-Boo!


She see's you!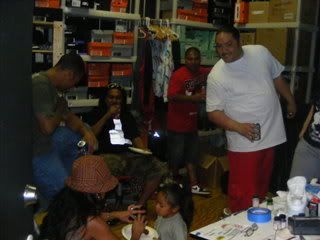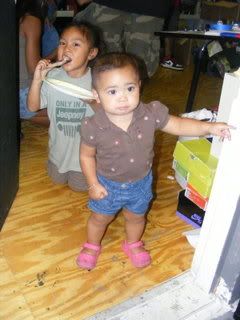 STEEL RESERVE. (What's up with the hardcore can? Lmao)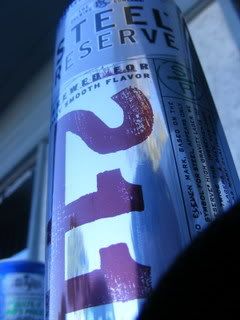 Come on down to Loded and pay us a visit!